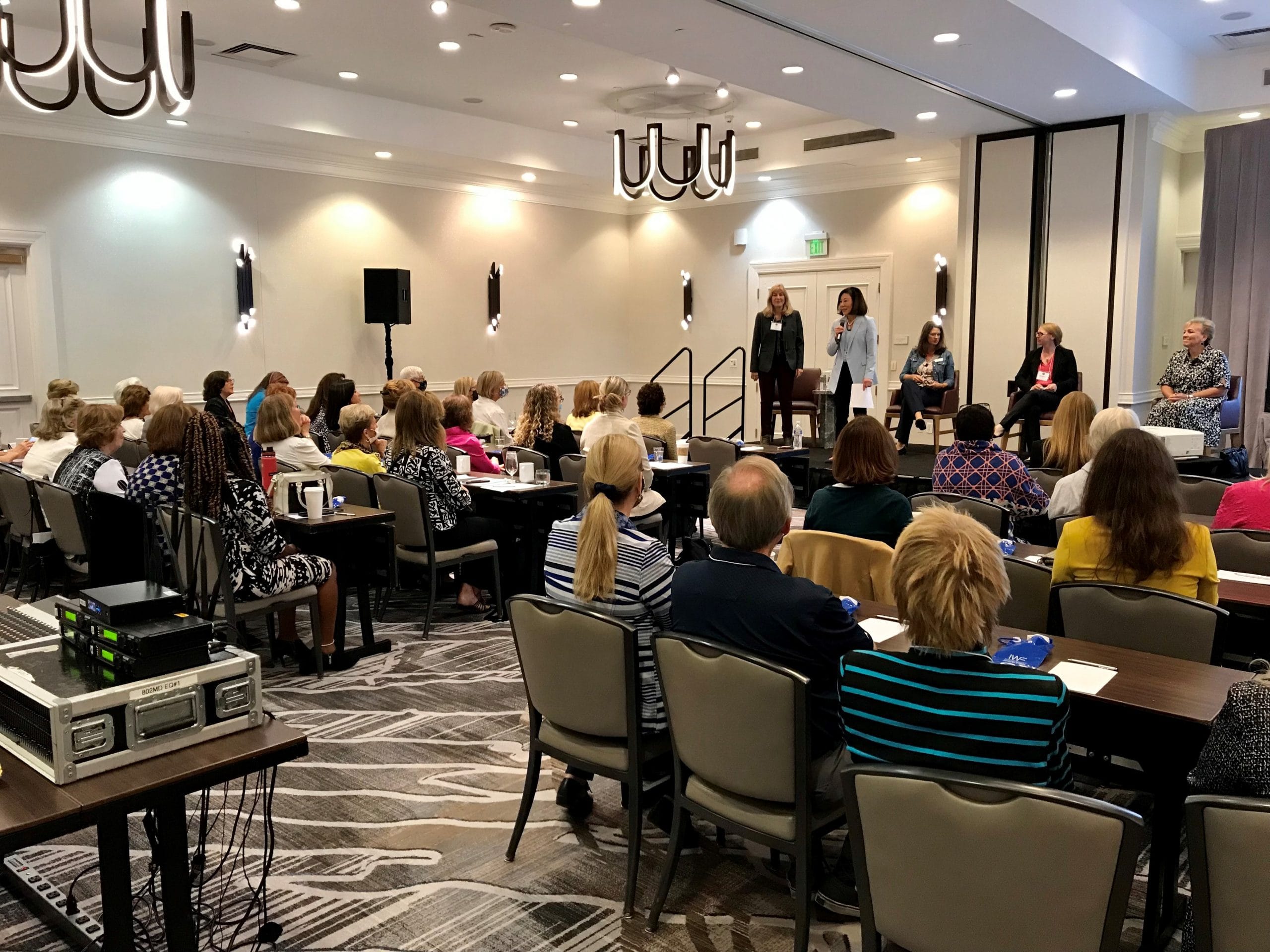 About Us
Who We Are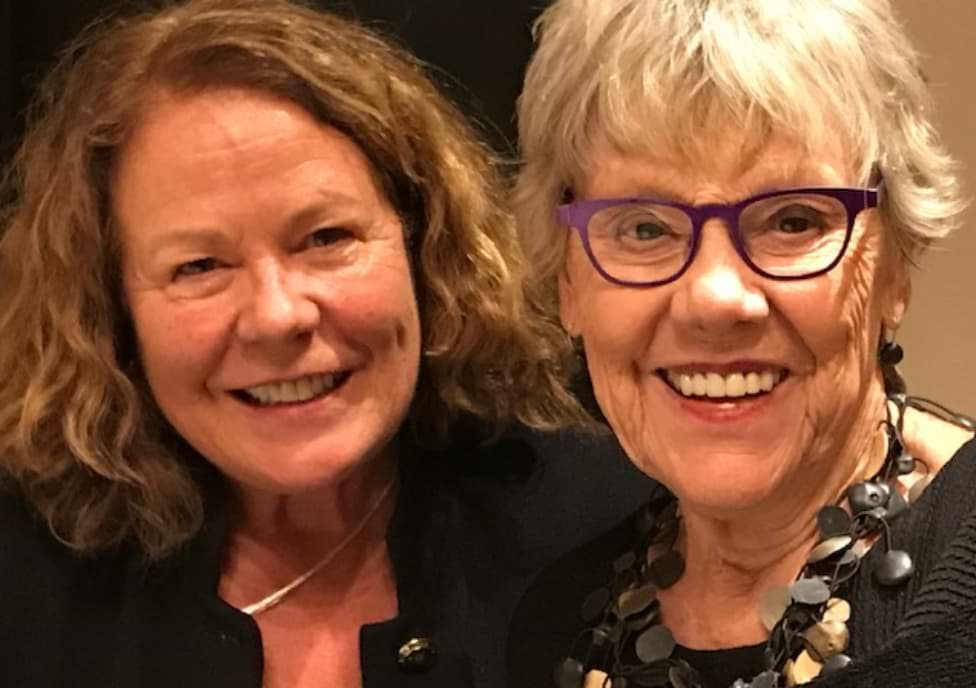 The International Women's Forum of Colorado unites women leaders of Colorado who represent the highest levels of professional accomplishments and leadership. IWF Colorado is part of the larger global organization of the International's Women's Forum whose membership includes more than 7,000 diverse, high-achieving and accomplished women from 33 nations on six continents.
IWF Colorado members are recognized throughout Colorado as key influencers, innovators, policy makers, thought leaders, and icons across industries, sectors, states, and countries. Through their association, members support and empower women in Colorado and beyond, engaging through social networking, professional development, educational exchange, and forging lasting friendships.
IWF Colorado History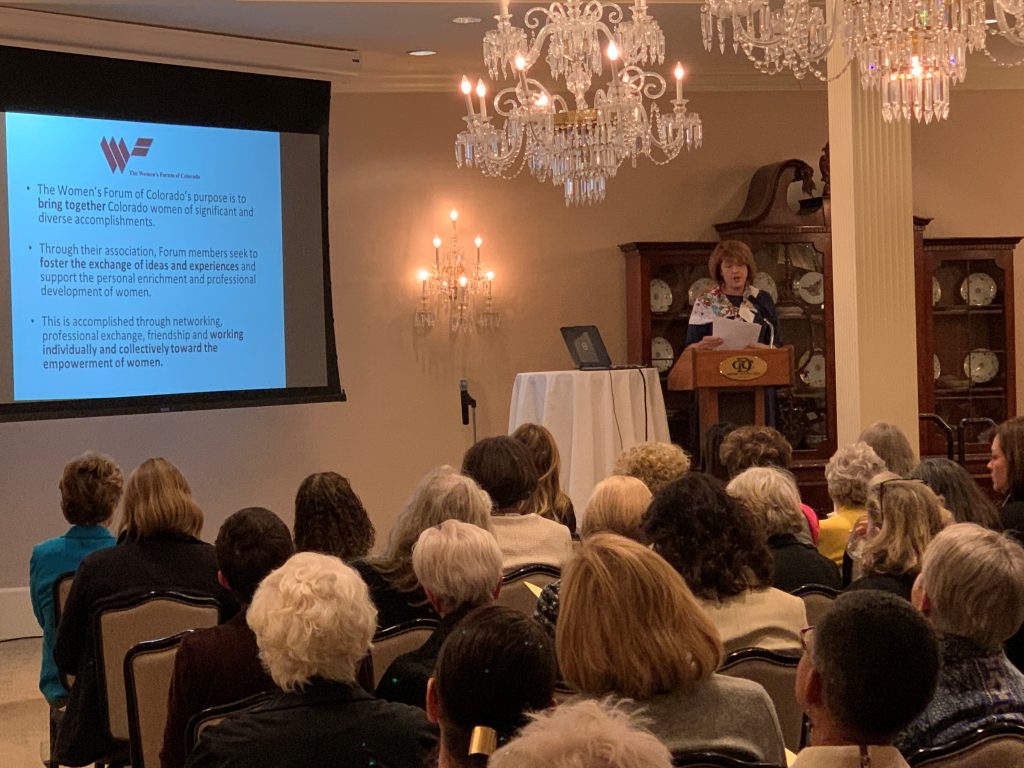 IWF Colorado was chartered in 1976 as the third forum to be established by the International Women's Forum. Today IWF has grown to include 74 forums of 7,000 select members from 33 nations across six continents.
2021 Board of Directors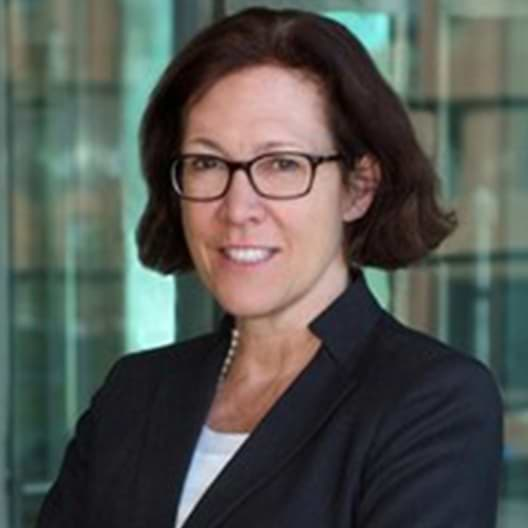 Helen Atkeson
Foundation Leader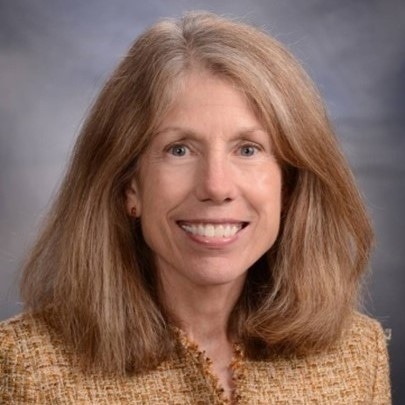 Deborah Brackney
Secretary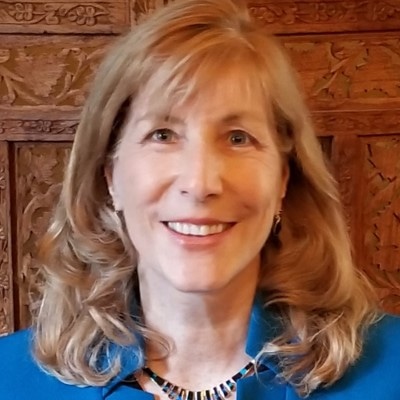 Lu Córdova
IWF Liaison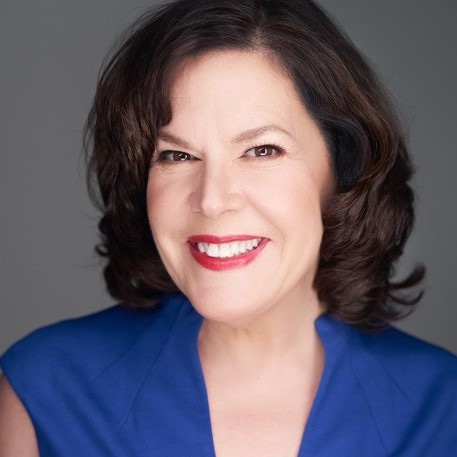 Kay Cowling
Membership & Selection Committee Leader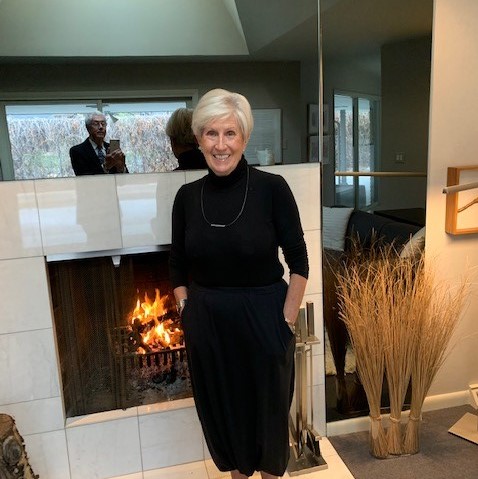 Sue Damour
Engagement Chair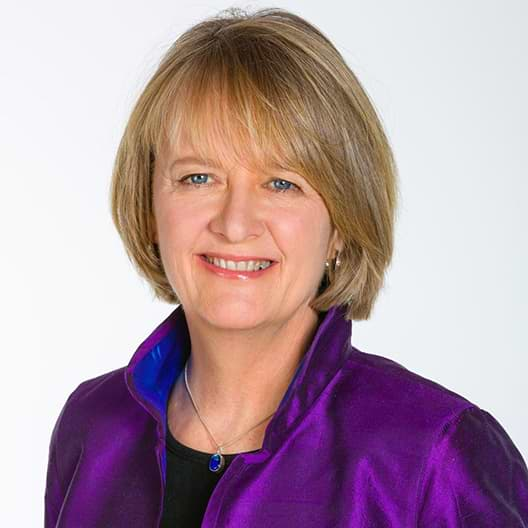 Barbara Faulkenberry
Regional Leader – South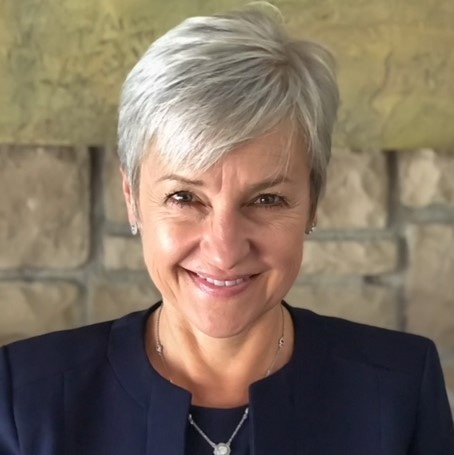 Patty Fontneau
Vice Chair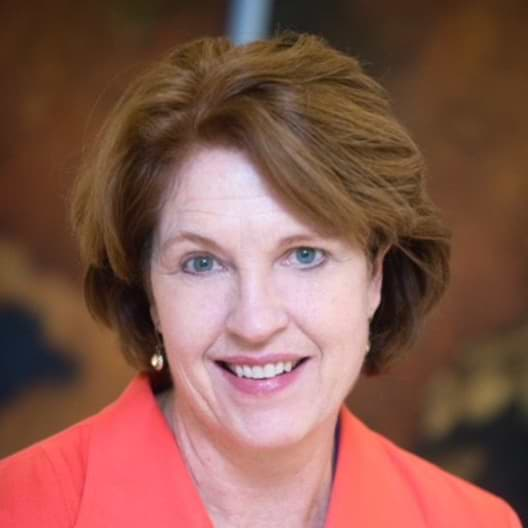 Maureen McDonald
Immediate Past President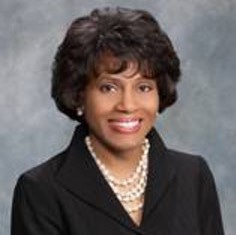 Toni Rodgers
Wine/Dine Arounds & Spotlight Breakfasts Leader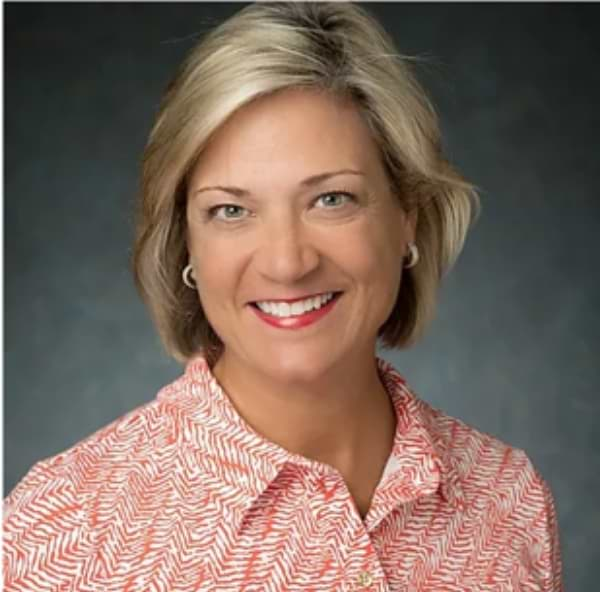 Jeanne Saunders
Treasurer
New Member Selection Process
IWF Colorado strives to reflect the demographics of Colorado through a membership body of women leaders who represent diverse industries, ages, and ethnicity.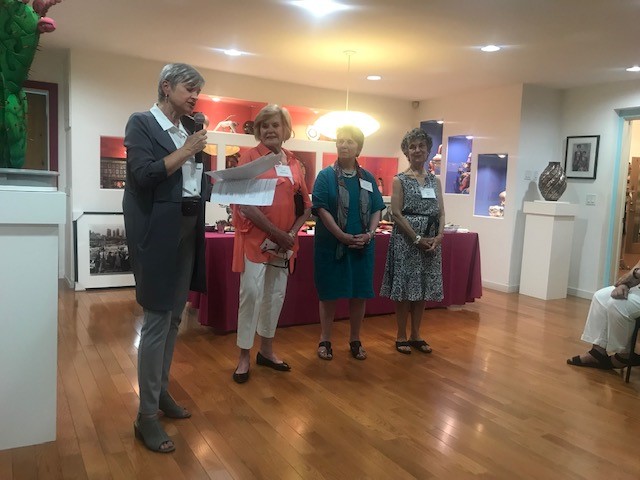 Existing IWF Colorado members nominate accomplished women leaders in their fields. The Membership Committee convenes to evaluate the nominations, focused on ensuring diverse backgrounds, achievements, recognitions, and leadership. IWF Colorado seeks women who have demonstrated abilities to:
Contribute positively to the Colorado community
Influence outcomes within the state, region, nation, and/or world
Further the development of women
Candidates are formally reviewed by the Membership Committee and approved by the Board of Directors before being invited to join.